Welcome to Fenrir's Top Wolf Roleplays.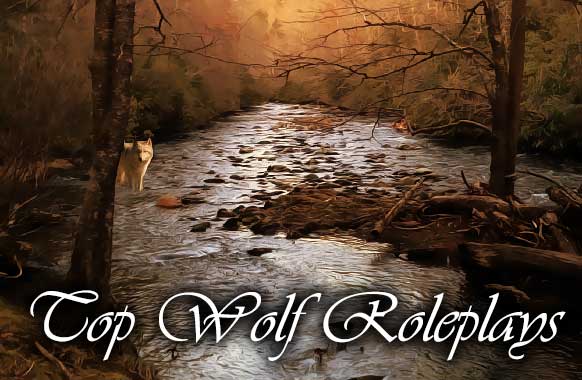 Add Your Website Here «x» Log Into Website Here


Welcome to Fenrir's Top Wolf Roleplays!

Here the goal to is promote active, partially to primarily wolf roleplay forums and keep a highly competitive (but friendly!) atmosphere between our membership.

To appear on our list after each reset, you have to have at least one vote in. Our list resets roughly every month (30 days to be exact). Keep in mind, our goal here is to display activity, so you may cast a vote every 12 hrs instead of 24. Remember to be friendly with one another, because we don't allow hate or bullying. Should I see proof of forums intentionally downvoting simply to bolster one's own rating or bullying, said criminals will be removed from my list. Other than that, I hope you guys enjoy the competition!


-Sincerely, Fenrir Manager.


Last Update: Mon. Jul 19, 2021 | 07:52
Next Update: Mon. Jul 19, 2021 | 08:22
Next Reset: Wed. Aug 18, 2021 | 07:52
Sites: 37

Powered By GoTop100.com